Summary
Hedge funds have bet heavily against a rise in the prices of gold and silver.
We could be on the verge of a rapid move up in gold and silver.
Silver appears to be transitioning into a bull market.
In an interview today, I spoke with Equity Management Academy CEO Patrick MontesDeOca about a special weekend report for the Variable Changing Price Momentum Indicator (VC PMI) Early Bird Weekly Update he was issuing.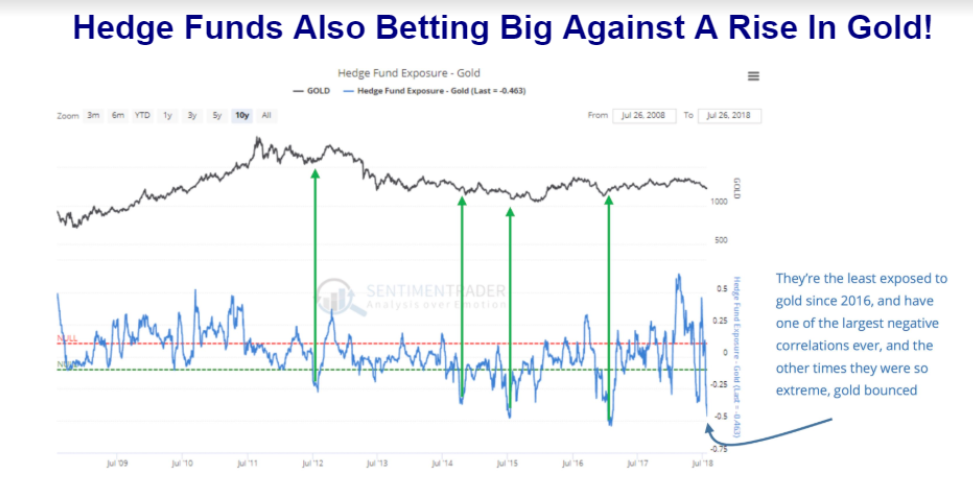 Read more here: